'Like looming planets': Tacita Dean's Prisoner Pair (2008), from Still Life at the National Gallery.
Photograph: Courtesy the artist, Frith Street Gallery, London and Marian Goodman Gallery, New York/Paris
Three galleries, three genres – UK celebration of Tacita Dean
Film artist to address landscapes, portraiture and still life in upcoming shows at three of London's major galleries
Mark Brown
Arts correspondent
Tue 16 Jan 2018 14.35 GMT
The reputation of
Tacita Dean
as one of the most important and influential British artists working today will be cemented this year with an unprecedented collaboration between three major galleries showing her work across three genres.
Details were announced on Tuesday of a partnership between the National Portrait Gallery, the National Gallery and the Royal Academy of Arts for what amounts to a Dean bonanza.
Each has asked the artist, who primarily works in film, to explore the three genres most associated with painting – landscape, portraiture and still life – for distinct exhibitions opening in the spring.
In addition, the NPG and RA announced they had jointly acquired Dean's film portrait of David Hockney, which shows him doing what he enjoys most: thinking and talking about painting, but above all, smoking – a remarkable five cigarettes in 16 minutes.
The NPG's director, Nicholas Cullinan, said Dean had been top of his list to work with when he got his job three years ago, "both to collaborate with one of the most influential artists today and to engage the gallery with film".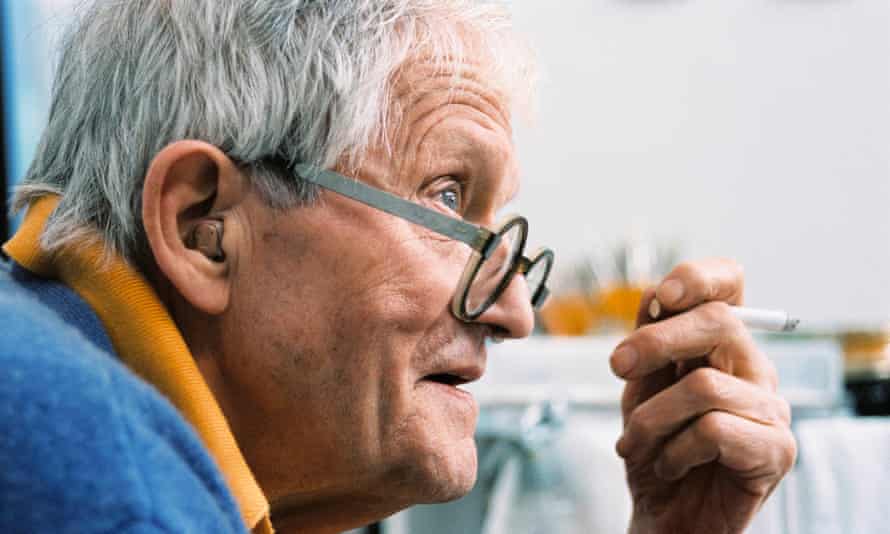 After approaching Dean and discovering the RA also wanted her to create works for the opening of its new galleries, the idea of collaborating rather than competing began to take shape, with the National Gallery also asked on board.
Tim Marlow, the RA's artistic director, said it was "a landmark collaboration between three historic institutions and an internationally important artist. I can think of no better way of inaugurating our new galleries in Burlington Gardens."
The NPG show will be the first in its history devoted to film, and as well as Hockney will include Dean's portraits of other artists including Cy Twombly and Claes Oldenburg.
It will also include a film portrait of three actors who have played Hamlet: Ben Whishaw, David Warner and Stephen Dillane.

The National Gallery, meanwhile, has asked Dean to curate a show in which she responds to still life, a genre not necessarily still or lifeless and far more revolutionary than may be imagined, said its director, Gabriele Finaldi.
He added: "For an artist like Tacita, who is fascinated with paradox, with correspondences, distances, affinity and differences, still life offers a particularly rich seam to explore."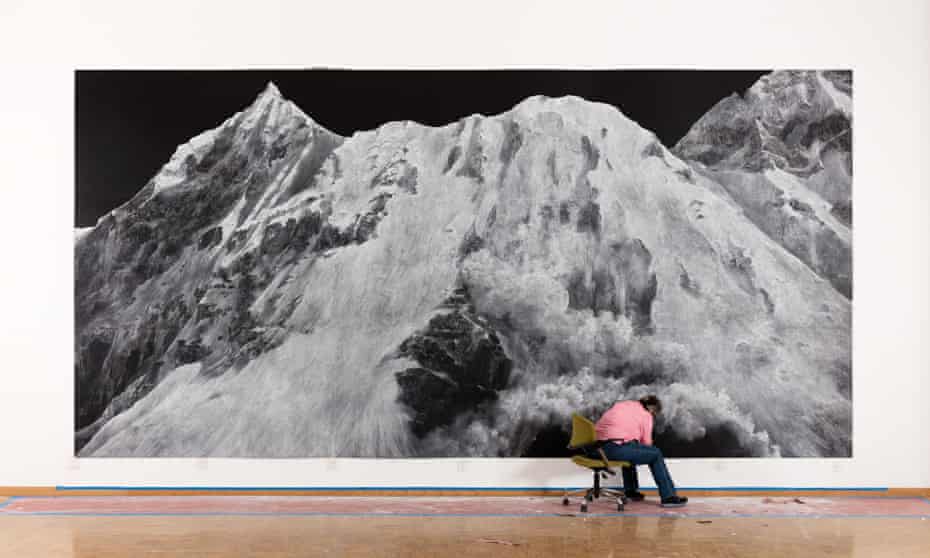 The display will include some surprising juxtapositions and groupings. For example, an early 16th-century head of St John the Baptist on a dish will be shown with a 2011 Thomas Demand photograph of a rubber band on two saucers.
She will also show an unusual, intriguing painting by a little-known early 19th-century artist from Wiltshire, Thomas Robert Guest, who painted bronze-age objects found in tombs, laying them out on a kind of altar so they looked like a surrealist still life more than a century before Magritte or Paul Nash, said Finaldi.
Dean has selected 28 works across six centuries for what will be a free display in two rooms. It will also include her own film Prisoner Pair (2018), two pears in schnapps decaying in sunlight.
Those two shows will open in March. Logistical reasons – the RA's new building does not open until May – mean they will have only a two-week overlap with the third show, an exploration of landscape that will contain new and existing work by Dean. Eye-catchingly, it will include her collection of four-leaf clovers, which she began when she was eight years old.
Dean's 16mm film portrait of Hockney, filmed in Los Angeles as he was preparing for his 2016 RA show, 82 Portraits and 1 Still-life, has been acquired for £57,440, with the Art Fund, the national fundraising charity, giving half.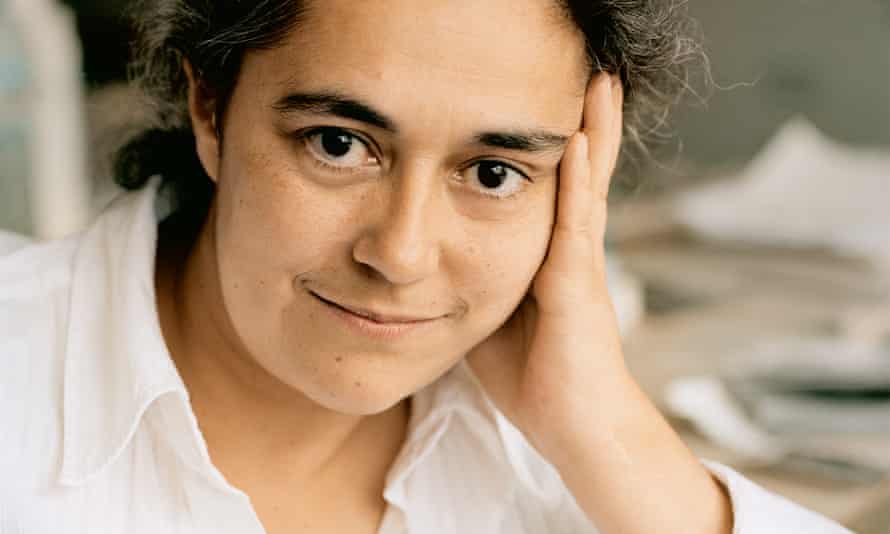 Stephen Deuchar, the director of the Art Fund, called it a "mesmerising work" by an artist who produced work with a "consistent, beguiling quality" and was "one of the most widely admired and respected artists of her generation".
Dean, who is based in Berlin and Los Angeles, is the granddaughter of Basil Dean, the founder of Ealing Studios. She may not be a household name, but her standing in the art world, since being nominated for the Turner prize in 1998, is huge.
She said it was an honour to exhibit in three "such venerable and individual institutions. It has been a pleasure developing the structure of these exhibitions with everyone involved and daring to gently nudge pre-existing orthodoxies about what constitutes a landscape, portrait and still life."
THE GUARDIAN