Joan Bakewell
Joan Bakewell: I met Harold Pinter in Paris and was back for children's supper
18 April, 2017 07:06
Joan Bakewell has told how she once jetted to Paris to spend the day with playwright Harold Pinter during their affair before returning to England to cook dinner for her children.
The Labour peer, 84, is preparing to release her own account of the eight-year relationship nearly four decades after Pinter used it as the basis for his play Betrayal.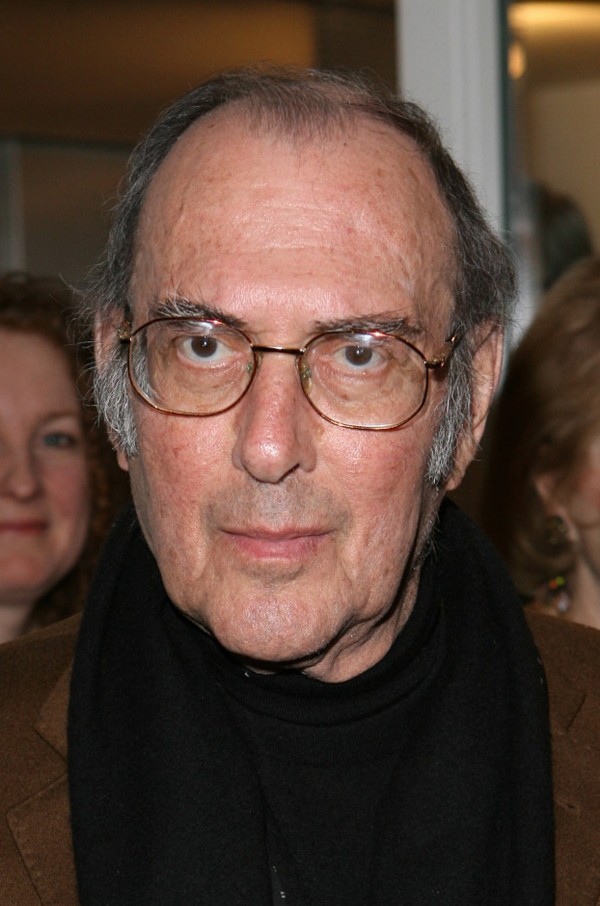 She said she was "deeply shocked" when she first read Pinter's much-acclaimed piece following their relationship in the 1960s when she was a BBC presenter married to producer Michael Bakewell.
The mother-of-two wrote a play in a fit of "intensity" in reaction to Pinter's work, first performed in 1978, but kept it well-hidden until Saturday when it airs on BBC Radio 4.
Ahead of its broadcast, she told the Radio Times: "Once, I was doing a series about bridges that required occasional filming outside London.
"I said to Michael, 'I have to get up early because I have to go to Ironbridge'. I went to Heathrow and got a flight to Paris to spend the day with Harold, who was filming there.
"I was back in time to cook supper for the children."
She said she did not feel guilty during much of the affair, which also coincided with Pinter's marriage to Vivien Merchant.
"I have quite a strong moral background that I suppose I was flouting, but who's to say people shouldn't have affairs?" she said.
"As far as women are concerned, other men don't cease to be attractive because you've found the one you're married to."
She said Pinter "would not be very pleased" about her account in the drama Keeping In Touch, but has decided it is time her side is told.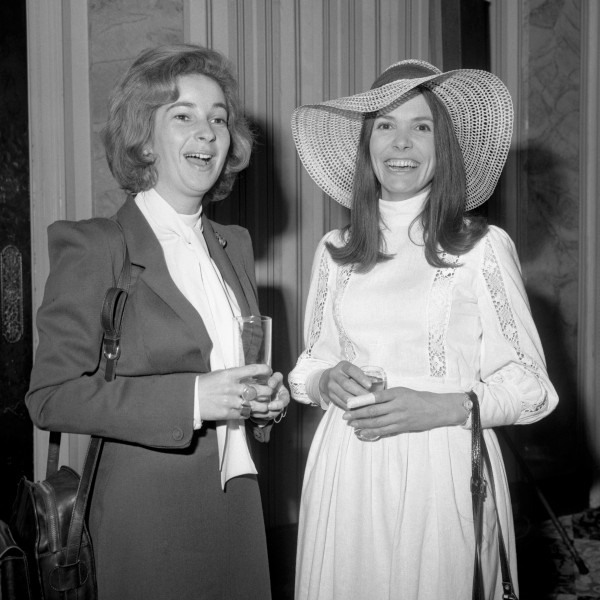 It was initially believed that Pinter, who died in 2008, based the play on his mid-1970s affair with Lady Antonia Fraser, then married to the late Conservative MP Sir Hugh Fraser.
But Baroness Bakewell admitted in 1996 that it was in fact about her own relationship with Pinter.
THE IRIS NEWS