Zadie Smith:
'I have a very messy and chaotic mind'
Zadie Smith has been a vital literary voice since her first novel,
White Teeth
, became an instant bestseller. Here she answers questions from famous fans, including Teju Cole, Philip Pullman and Sharmaine Lovegrove, and a selection of our readers
Sunday 21 January 2018
Although the subjects may seem wide-ranging, she says, "they always seem very narrow to me. I'm very familiar with what I'm enthusiastic about, and it's hard to see variety in your own tastes." The only thing they all have in common is how passionately she feels about them. "I like to know I love something before I pitch it. For me, writing 3,000 words about something you don't really like is a kind of torture."
Written between 2008 and 2017, the 33 essays, columns and reviews were, in a way, a respite from her fiction. "Usually an essay comes when I'm playing hookey from novel writing," she says. "Writing a novel is like doing a long-distance race, and writing an essay in the middle of one is like turning left off the route, finding a cafe and paying close attention to something different. It's a form of relief." They are also fundamentally different writing practices. "Fiction is messier. Essay is, for me, an attempt at a kind of clarity. I have a very messy and chaotic mind, but when I'm writing an essay I find I can exert a bit more control over it."
Looking back over the essays, they remind her of "that time I was obsessed with Lynette Yiadom-Boakye's painting or that time I was reading a lot of Ballard. If there's a pleasure in rereading them it's just the pleasure of bringing back to mind somebody else's wonderful work and the effect it had on me."
Feel Free by Zadie Smith is published by Hamish Hamilton on 8 February (£20). To order a copy for £17 go to guardianbookshop.com or call 0330 333 6846 Free UK p&p over £10, online orders only. Phone orders min p&p of £1.99
Questions from famous fans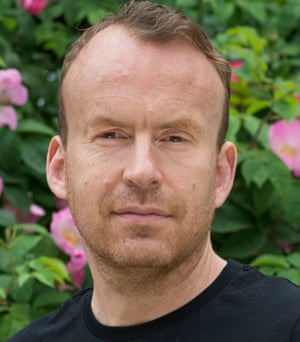 The societal question is more complex, although I think it's users themselves and not luddite abstainers like me who are best placed to speak on it. But as you're asking… Maybe it's time to speak a bit more honestly to ourselves about how we're using this technology. Avoiding self-deception – that's the hardest bit. You have to get off the defensive, out of the public argument and just sit in a corner with yourself and do a frank accounting. What is this little device in your pocket doing to your intimate relations with others? To your behaviour as a citizen within a society? Maybe nothing! Maybe it's all totally cool. But maybe not?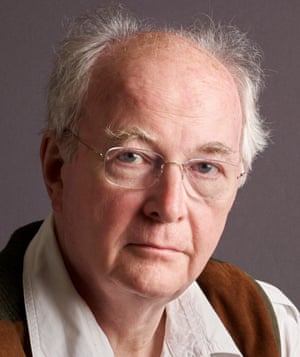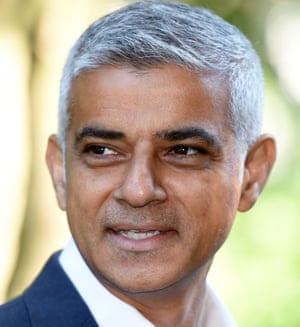 I am delighted to be all these things and everyone, no matter where they are from – if they really think about it – will find themselves with a similar plurality of communities. At different moments, you'll feel the pull of certain commitments more strongly, especially if an aspect of your identity is particularly embattled.
It's a version of that backhanded compliment I sometimes heard as a child: "Honestly, you're just my mate, I don't even think about your colour. I'm colour blind!" I think you have to reverse the concept to see how strange it is: "Oh, Don, I don't even think about you being white any more, I just love your books!" No, I don't desire this supposed neutrality. I am all the things I am – and also an author. It's all inseparable, as Don and his whiteness are inseparable.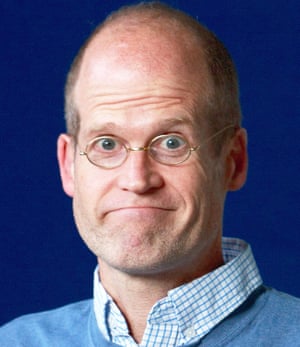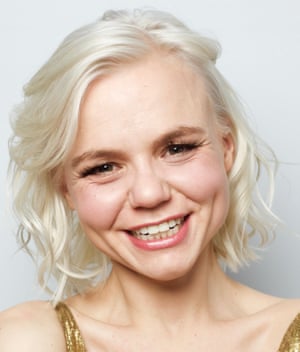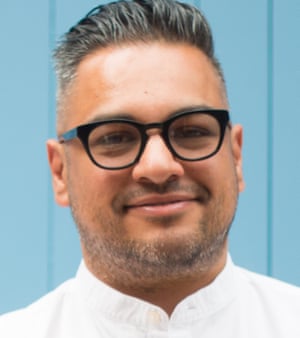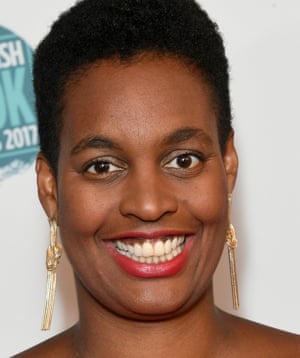 I like to hear a variety of voices, but they don't have to be personal stories. What I'm really interested in is other conceptions. People have radically different minds, in my view, and I want to be exposed to as many of them as possible. I think there can be almost as much difference, experientially speaking, between you and the person next to you on the bus as there is between me and my pug. And if, as too often happens, publishing houses choose only writers they recognise, from their own milieu, their own backgrounds, class, perceived community etc, well, then you get far less variety in this pool of minds and we all miss out. Writers principally – but readers, too.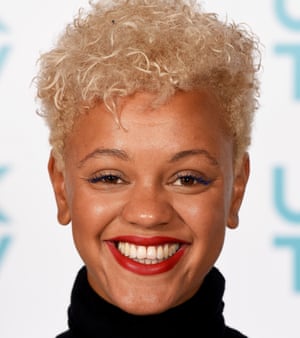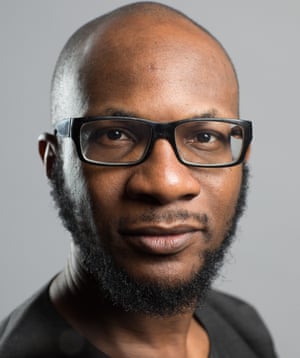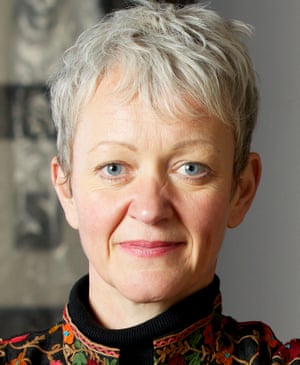 Questions from readers
But there used to at least be a route. You could go to a half-decent school for free, then to a good university for free and come out with an effective prose style. That's much harder to do now. Middle-class voices "silencing" the working-class voices is, in my view, far too romantic a way to put it. The systematic educational disenfranchisement of the working classes is the real issue and the consequences of that disenfranchisement go way beyond publishing.
A lot of interesting British writing recently has been regional or else closely attached to the conceptual provocations of the art world and I have noticed that such work sometimes has a readier home Stateside or in France than in Britain, where there is still a deep attachment to historical novels and, yes, to novels that resemble the novels of that great 80s generation. I love a historical novel as much as the next Brit – but not at the expense of everything else.
And no, I don't and have never believed in a "tailing off". That's historical nostalgia. Everyone remembers the great novels of the 19th century and no one remembers the literal mountains of dross published alongside it. In every era there are interesting things. But you have to put your faith in the new and not get hung up on a set of ideas concerning "greatness" that may no longer apply.