Zbigniew Dłubak, Autoportret, ca. 1950, © Fundacja Archeologia Fotografii/Armelle Dłubak
Self-taught art theoretician, painter and photographer. His primary goal was for the latter two to gain recognition as two separate forms of artistic expression. Born on on the 26th of April,1921 in Radomsko, died on the 21st of August, 2005 in Warsaw.
During the Second World War, he studied photography and painting on his own in an informal setting. Even after he was taken as a prisoner of the Mauthausen concentration camp, he organised exhibitions of art at the camp. After the war ended and he was released from Mauthausen in1945 he returned to Poland, where he took an active part in the reconstruction of Polish artistic life after six years of foreign occupation. He became one of the cofounders of the art group Grupa 55. Between 1947 and 1949 he participated in the art work promoting the modern views of The Club of Young Artists and Scientists in Warsaw. Between 1953-1972 he was the editor-in-chief of the Fotografia monthly. In 1948 he was one of the organizers of the Contemporary Art Exhibition in Kraków. He cooperated with several Warsaw galleries - Krzywe Koło, Współczesna, Foksal and Remont, later with Wrocław's :Permafo: and Seminarium-Foto-Medium-Art. In the years of 1965-1975 Dłubak worked a lecturer at the National Film School in Łódź and at the Higher School of Fine Arts in Łódź. Together with his students and alumni he founded the Warsaw Seminary group, which functioned between 1975 and 1981, striving to explore the theory of the rendering process
In the late forties he eagerly and successfully created works that referred to surrealism and abstraction (geometrical and allusive), less often to constructivism. During the time of social realism he tried to withdraw from artistic life, however he did make works that were inspired by this growing trends and wrote texts on photography exhibitions. During this period he also photographed his own series of anti-aesthetic urban landscapes.
Inspired by his own theories of existence and a short she'd story he'd written Dłubak executed a series called Existences 1959-66. These photographs were documentary in nature, drawing cutes from American photography from the Farm Security Administration era. In 1967 he presented hisIconosphere series, which became an important stepping stone in Polish photography on the road to breaking down the concept of artistic photography. He initiated a series of Exhibits of Subjective Photography in 1968 and the exhibition Photographers in Pursuit in 1971. In 1970 he began studying the symbolism of the body within Gestures series. He later became interested in the concept of contextual art, promoted mainly by
Jan Świdziński
. In the early 1980s he began living in Meudon outside of Paris, where he worked extensively on his art, before returning to Warsaw for the last years of his life.
In 1983 he began producing a series that blurred the lines between photography and painting. He worked on the Asymmetry project for several years and its ultimate shape was presented in 2003 as the artist's individual exhibition at the Zachęta Art Gallery in Warsaw. The show corresponded with the constructivist explorations of
Władysław Strzemiński
and his Theory of Vision.
Dłubak's portfolio of photography and painting was also presented that year against the works of Grupa 55 in 2003 at a show entitled Zbigniew Dłubak and Grupa 55 at the Museum of Art in Łódź. Dłubak is considered a great authority in post-war Polish photography , with his avant-garde practice shaping the inspiration for many generations of artists since the end of '50s through today.
Author: Krzysztof Jurecki, Museum of Art in Łódź, March 2004. Updated: August 2005. Translated by Jagoda Dziadek, January 2011.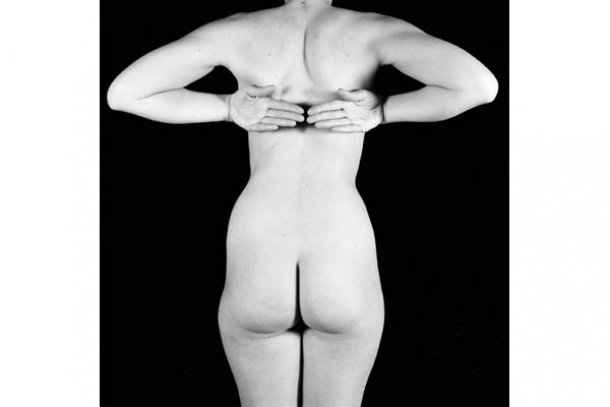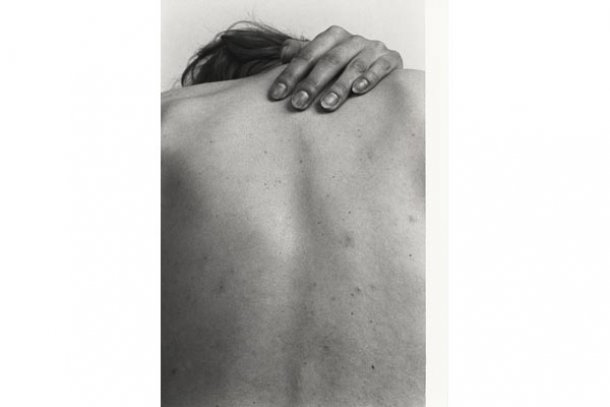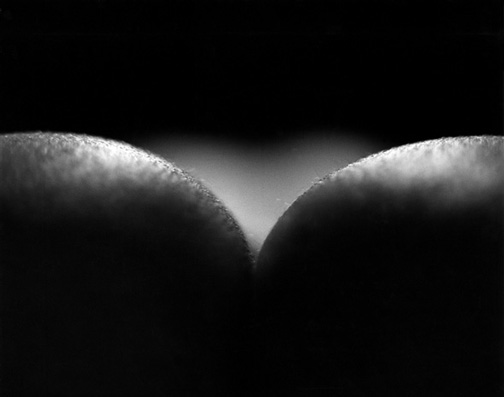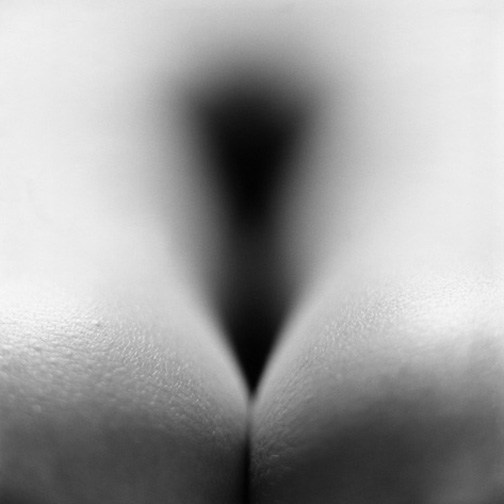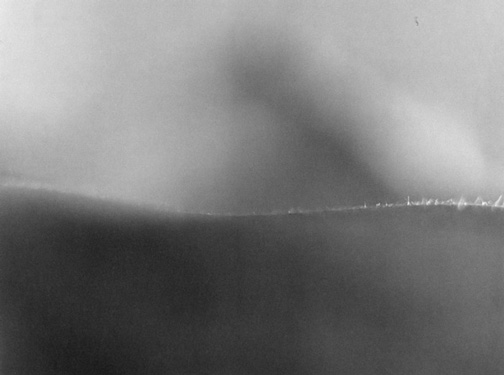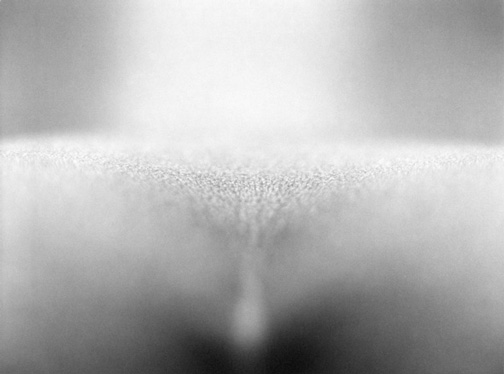 Zbigniew Dlubak