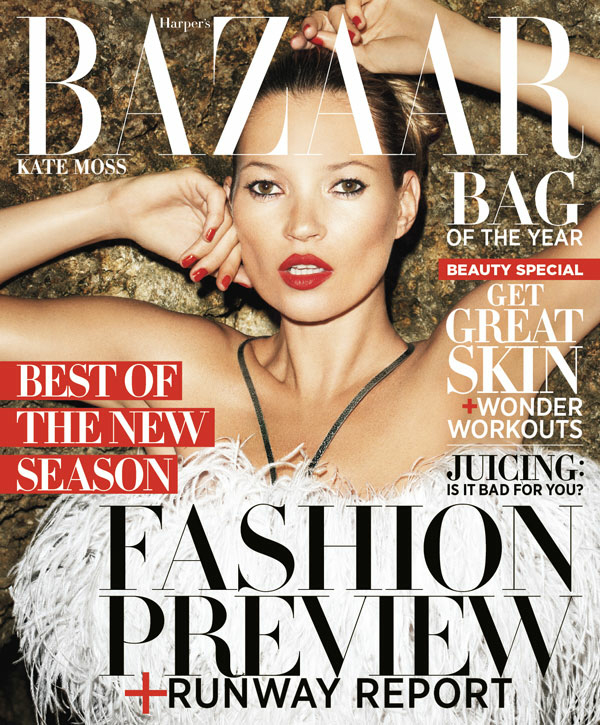 How budget is Kate Moss's Harper's Bazzar pictorial
by Terry Richardson?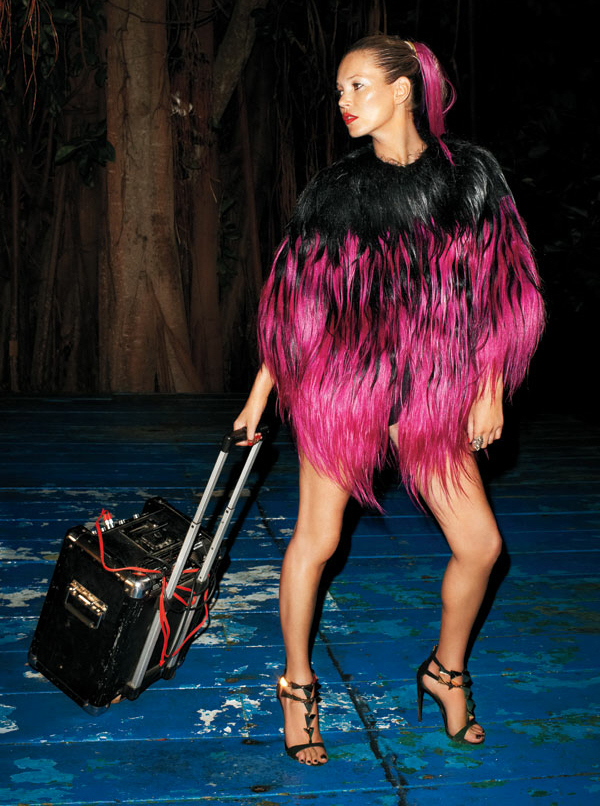 What is going on with Harper's Bazaar lately? I remember, I had a subscription to Bazaar… maybe in the early years of the aughts, like 2001 and 2002. It was a good magazine back then, with interesting writers and sometimes moody, evocative, beautiful black-and-white pictorials. I guess they have new editors and I guess those editors are bored out of their skulls, because they keep hiring Terry Richardson for seemingly ALL of their photo shoots, and they all look the same, and they are all so budget and boring. With that in mind, here's their June cover and cover shoot with Kate Moss.
Bazaar says that Kate is "modeling the best of the collections on location in Jamaica."You can see the full photo shoot here. I was going to grab even more images from the shoot, but it's like Terry and Kate both decided to completely phone it in. I swear, she only uses two "model-faces" throughout the whole shoot. Her two looks: "Wow, I did too much coke last night" and "OMG, I shouldn't have just done all that coke." You know that's exactly what Kate and Terry did "on location in Jamaica." They did lines and wandered around on the beach.
Incidentally, CB and I were talking about possibly covering this story about Kate's claw-toes yesterday, but we decided against it. Because, honestly, her feet aren't all that bad or good. She just has long toes, too-small shoes and no pedicure – you can see the photos here.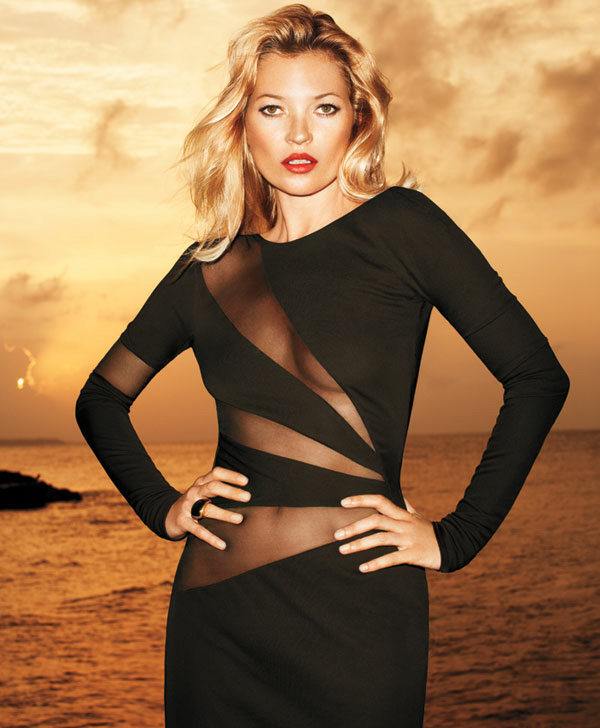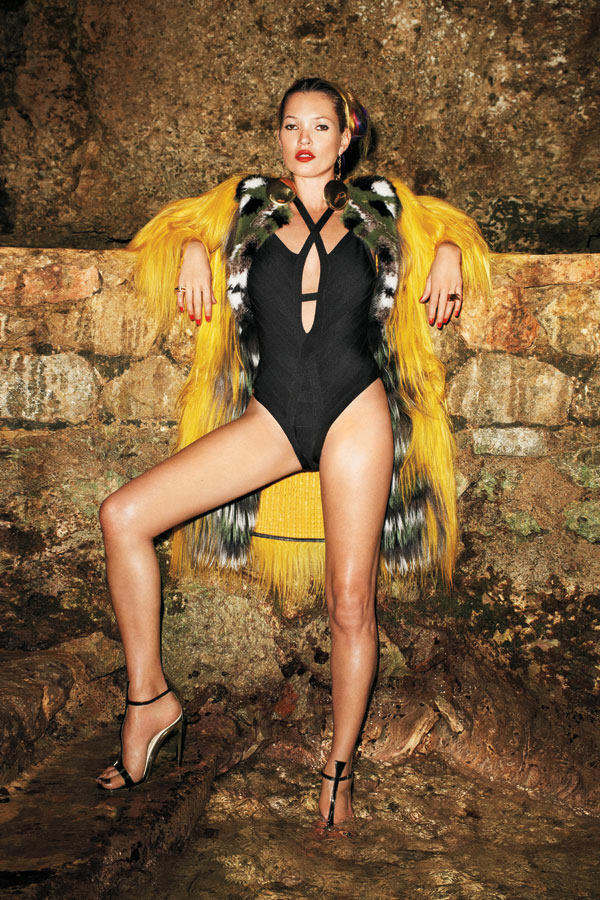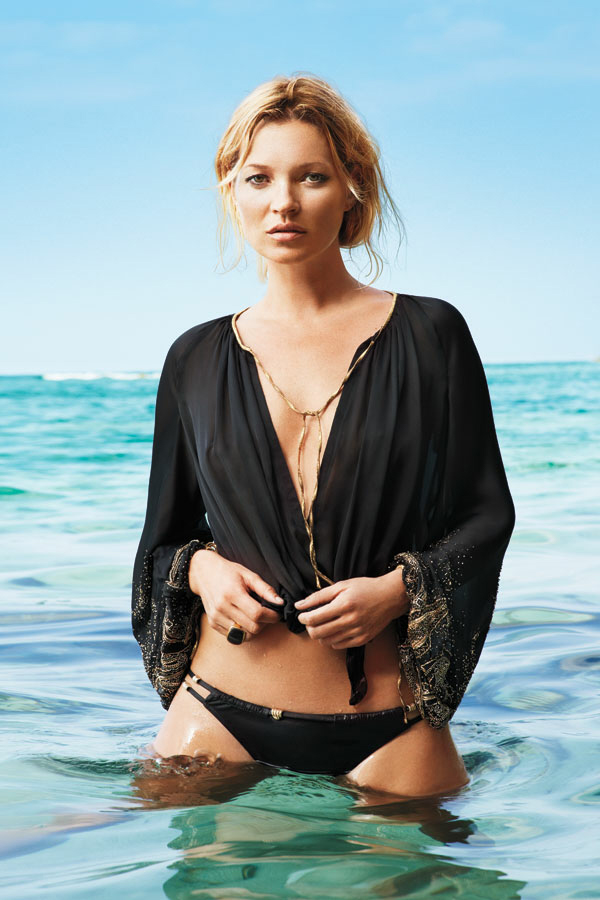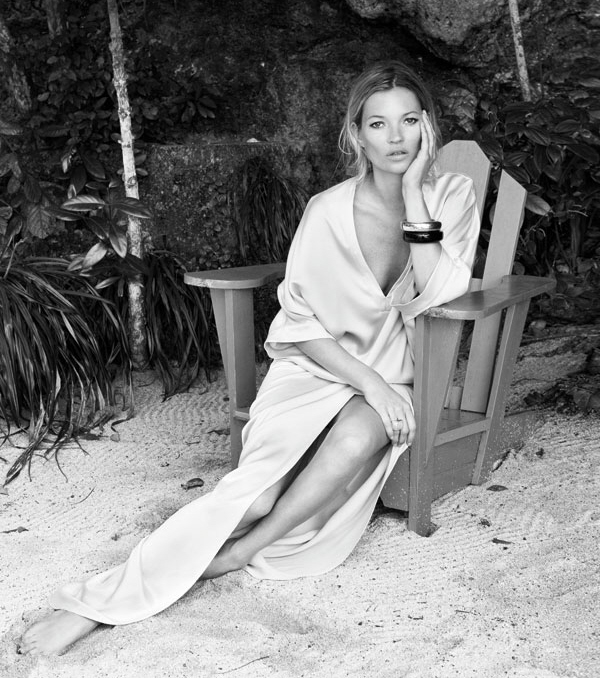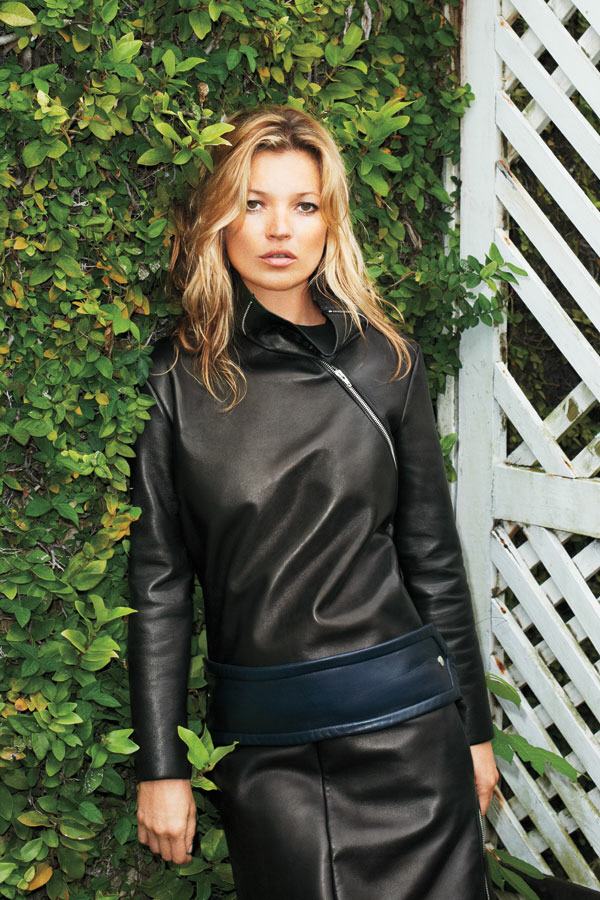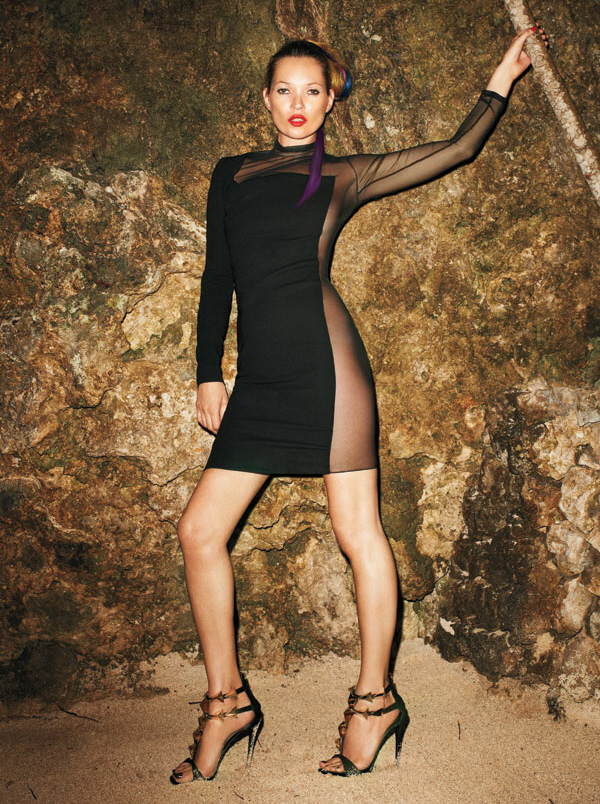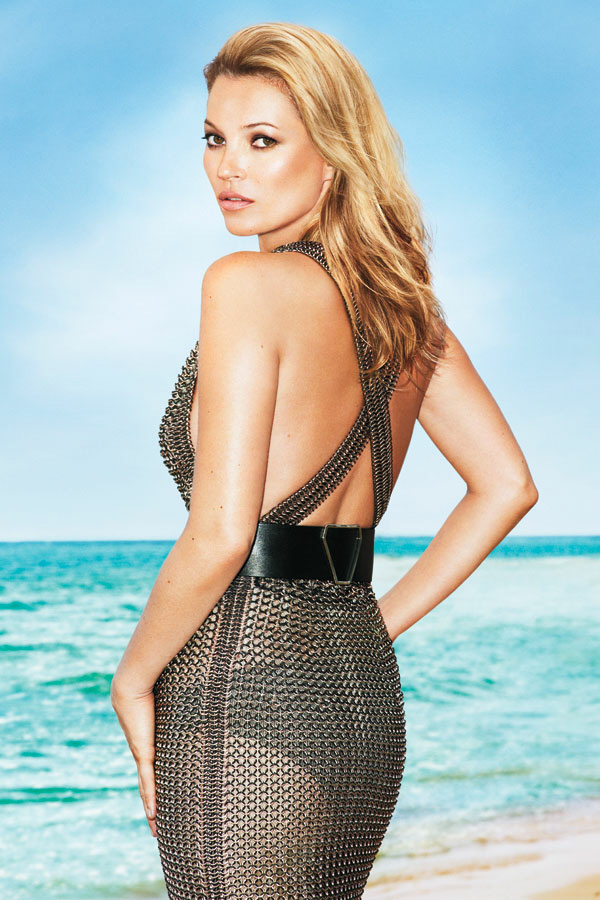 http://www.celebitchy.com/category/kate_moss/
Read also
BIOGRAPHY OF KATE MOSS